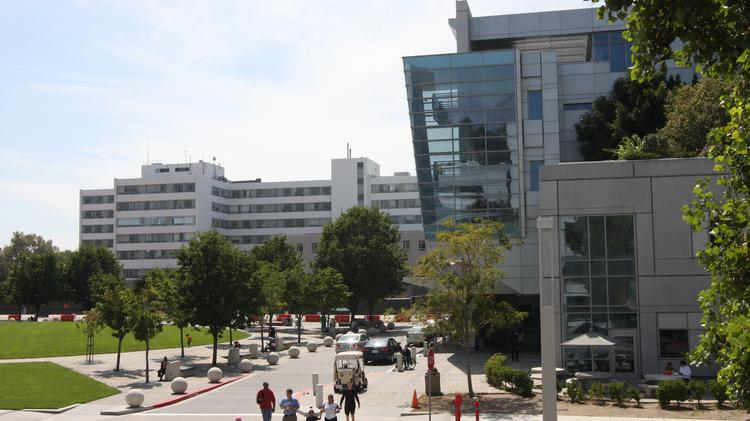 Santa Clara Valley Medical Center will be hosting A Day of Trauma Case Studies on July 18th, 2017 from 8:00 AM to 4:30 PM. Come join us for a day of education and innovative trauma case reviews. CE's and lunch provided!
Click Here for Speaker Agenda!
Speaker AgendaSpeaker Agenda
Click below to register today!
Register HereRegister Here